If you are not already aware, then it is high time you know that the
INR 500
and
INR 1000
currency notes are no longer valid. The problems with corruption and black money have forced the Indian government to announce the scheme suddenly in an effort to end these problems.
Indian Prime Minister Narendra Modi announced this plan in a press conference yesterday sparking fear among the general public. However, a set of guidelines and solutions have been released so that people carrying 500 and 1000 notes might get to deposit it in the bank and change it with the
new 500
and
2000
rupee notes
. The denominations less than 500 will all be in play as usual.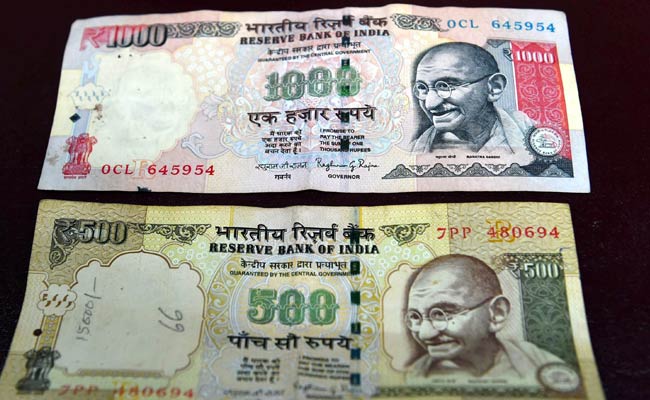 Old Rs. 500 and Rs. 1000 notes
How to change Old 500 and 1000 notes:
The first thing that comes to mind after hearing this news is sheer panic but you need not worry as the government has made provisions so that you can change your notes. In this post, I will make it clear as to how you can change your notes and not suffer any kind of loss due to this new scheme that the government has laid down.
Collect all your 500 and 1000 rupee notes and deposit them at your nearest
bank
branch
,
RBI branch
, or
post
office
. You can do this until the
30th of December
. Therefore, it is evident that you have ample time to change your notes. There is no limit on how much you can deposit but it is advisable that you carry your identity card with you. A final deadline has been laid down after which the OHD notes will become completely invalid. This date is
31st March 2017
. However, if you want to deposit your OHD notes after the 30th of December and before 31st March, then you will have to furnish your ID proof and a declaration.
Money withdrawal rules:
If you want to exchange your notes so that you can make transactions, you can also withdraw money but there is a restriction on that because new notes are being printed and it will take some time to circulate it nationwide. For every person, the
limit of exchange is 2000 INR
. This restriction will be in play until the 24th of November and in the meantime, the 2000 rupees restriction will be extended to 4000. These restrictions will be in play if you are withdrawing money from any ATM. The ATMs will also remain unavailable till
11th November
.
You May Also Like: Why Indian Government Banned Rs.500 and Rs.1000 Notes
If you want to withdraw money from any of your bank branches, then there is also a cap on the withdrawal amount. Every individual can only withdraw
INR 10000 in a single day
from the 14th of November and
INR 20000 in one week
.
In the case of tourists, money can be exchanged at all
airports
.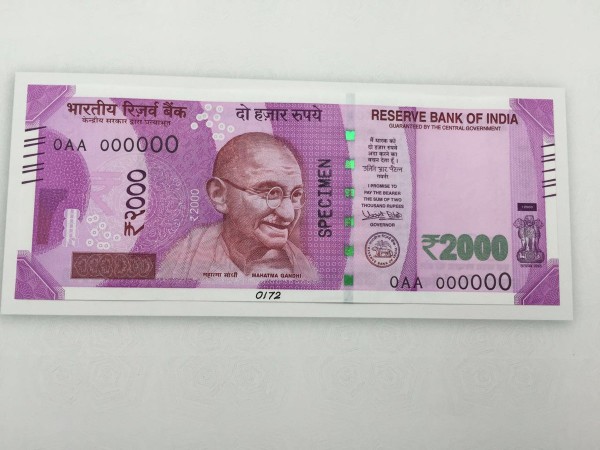 New Rs. 2000 Note
What if you cannot exchange, deposit, or withdraw money:
It may happen that you are in a place a situation where you cannot exchange your money, deposit it, or even withdraw money from your bank. In that case, the government has extended the ban on the notes until midnight tonight. These OHD notes will be accepted at
petrol pumps
and
retail outlets
,
government hospitals
,
government establishments
,
crematoriums
and
cemeteries
, and some other establishments. The one thing to note here is that you must do everything within your power to change your money by midnight.
So this is the basic premise of what you can do immediately in order to escape this close down by the government. There is no need to panic as ample time has been provided so that you can comfortably change your notes and not suffer any loss. For more information related to this scheme, you can check out the link below.